A better approach to legal recruiting.
Most people look for new work opportunities because something is missing in their current role. After many years of legal recruiting, we've seen this to be true with almost all of our candidates. What if you could focus not just on your next legal job, but on your entire career path as an attorney? What if you could be sure that your next career move is setting you up for success for the long run – not simply as an escape from where you currently are? At Alignment Recruiting, that's precisely what we help you do.
"Liz is an amazingly talented recruiter. She took the time to listen to my needs and wants (but more importantly what I didn't want) and matched me with my dream opportunity. I've been with my firm for 2 years and have never felt so satisfied and happy. I recommend her wholeheartedly, without reservation."
Cherie
, Real Estate Partner
"I recently had the pleasure of working with Liz on a GC opportunity.  During our interactions, I found Liz to be intelligent, pleasant and professional.  Among her strengths is her commitment to the candidate, and I greatly appreciated how responsive Liz was to email and phone calls.  We had very thoughtful conversations that prepared me for the interview process, compensation discussion and post-employment issues. She was a wonderful partner through the process."
"Liz helped me transition from an AmLaw 100 firm to a general counsel role at an ad tech company in NYC. She was great to work with and adept at finding the right fit for both parties."
"Liz is a very effective recruiter who really listens to what I was looking for and worked hard to find the firm that fit my needs. She is also easily reachable and always very responsive! I would recommend Liz to any attorney thinking of making a move."
"Liz is a phenomenal recruiter who listens to her client's every need. Liz's deep understanding of the legal market, together with her listening skills and responsiveness, allows her to excel at placing each client in a well-suited position. I highly recommend Liz for any recruiting assistance you may need in the job search process."
Kendra
, Real Estate Associate
"Liz and her team worked diligently to keep me apprised of firm opportunities in Texas and California. Her timeliness, relationships and experience were important factors in finding the right opportunity for me to continue my legal career."
Ruben
, Transactional Counsel
"Liz is an excellent legal recruiter. She conducted a successful cross-country search for me and placed me with a firm that suits my personality and professional goals perfectly. I could not have completed this lateral move without her."
"Thanks to Liz, I lateralled my practice into the top firm in my new market—admittedly a firm that didn't even give me a look when I sent my resume to it on my own only a few months earlier. She was especially valuable (once she helped me get in the door!) in preparing for and navigating the interview process. If only I had someone like her in law school during OCIs!"
Zachariah
, Litigation Associate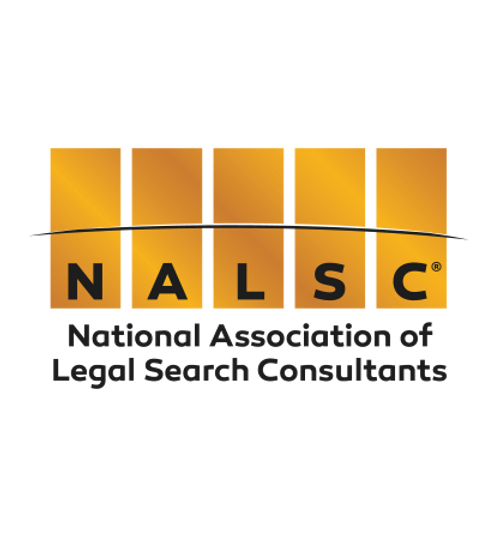 As members of the industry's top association, National Association of Legal Search Consultants, we make sure we are aligned with the guidelines set to ensure an ethical relationship between us, our candidates, and our clients. NALSC requires all members to abide by a set of rules and conduct, learn more about it here: www.nalsc.org/code-of-ethics.