Don't just take our word for it, here's what some of our candidates have to say about working with the team at Alignment Recruiting.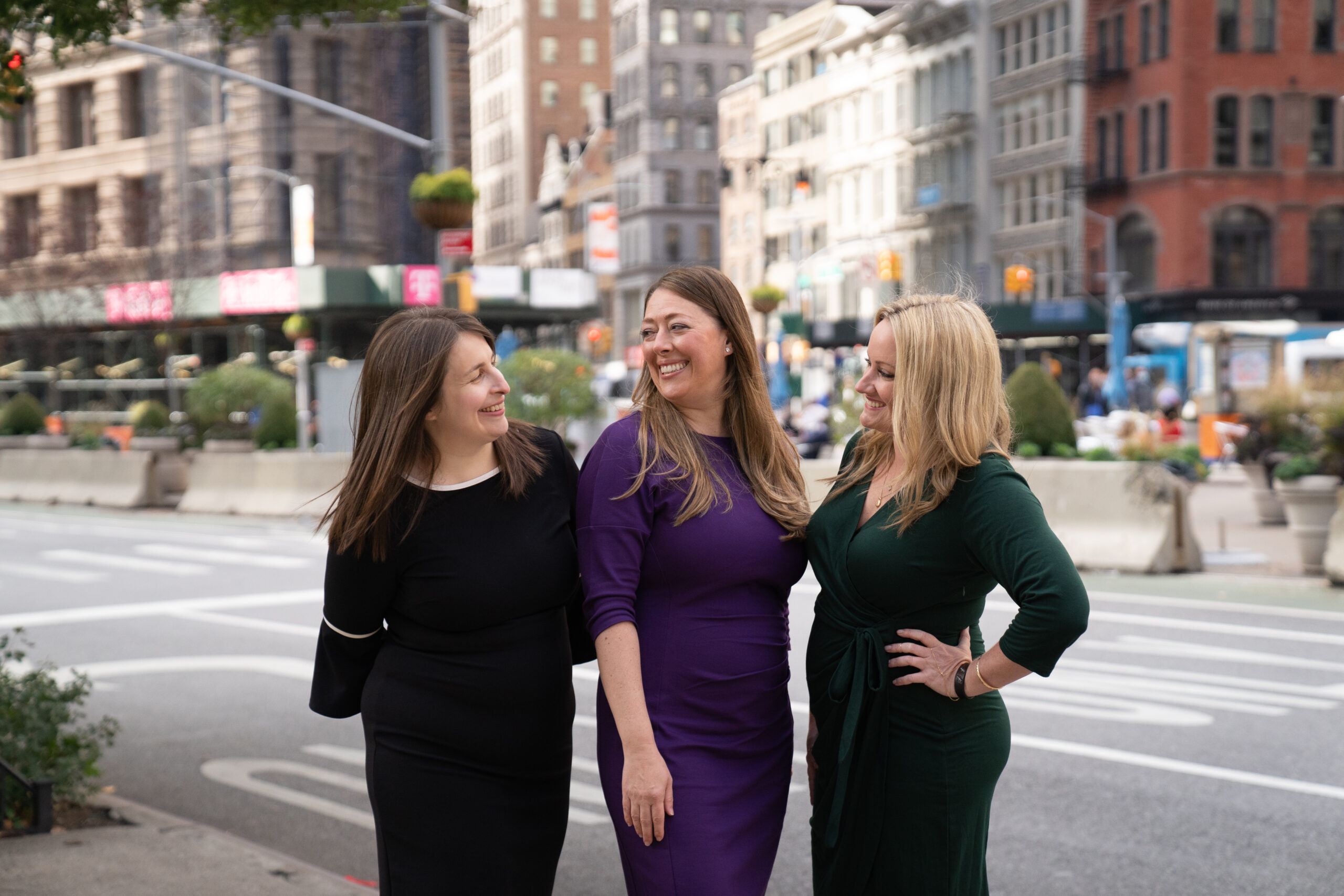 Elissa was a pleasure to work with. She was not only extremely professional and supportive, but it was clear she was prioritizing my goals in making a transition. I highly recommend her!
Elissa was a pleasure to work with and is extremely talented. I recommend her wholeheartedly.
Lacie is the best recruiter I've ever worked with! She is sharp, knowledgeable, professional, responsive, supportive and friendly. She truly listens to you! She respects your time and professional goals. She's easy to talk to and very helpful. She is creative and quick to find solutions. She knows what she is doing!!
A friend of mine put me in touch with Lacie, and I knew from our first call that I was in good hands. Looking for a job across the country seemed pretty daunting, but Lacie put me at ease right away. Thanks to her deep knowledge of the SoCal legal market, her recommendations were spot on. She was extremely responsive to my questions, even when I reached out in the evenings or on the weekends. Thanks to Lacie, I found a position that is the right fit for me.
Liz is an amazingly talented recruiter. She took the time to listen to my needs and wants (but more importantly what I didn't want) and matched me with my dream opportunity. I've been with my firm for 2 years and have never felt so satisfied and happy. I recommend her wholeheartedly, without reservation.
I recently had the pleasure of working with Liz on a GC opportunity. During our interactions, I found Liz to be intelligent, pleasant and professional. Among her strengths is her commitment to the candidate, and I greatly appreciated how responsive Liz was to email and phone calls. We had very thoughtful conversations that prepared me for the interview process, compensation discussion and post-employment issues. She was a wonderful partner through the process.
Liz helped me transition from an AmLaw 100 firm to a general counsel role at an ad tech company in NYC. She was great to work with and adept at finding the right fit for both parties.
Liz is a very effective recruiter who really listens to what I was looking for and worked hard to find the firm that fit my needs. She is also easily reachable and always very responsive! I would recommend Liz to any attorney thinking of making a move.
Liz is a phenomenal recruiter who listens to her client's every need. Liz's deep understanding of the legal market, together with her listening skills and responsiveness, allows her to excel at placing each client in a well-suited position. I highly recommend Liz for any recruiting assistance you may need in the job search process.
Liz and her team worked diligently to keep me apprised of firm opportunities in Texas and California. Her timeliness, relationships and experience were important factors in finding the right opportunity for me to continue my legal career.
Liz is an excellent legal recruiter. She conducted a successful cross-country search for me and placed me with a firm that suits my personality and professional goals perfectly. I could not have completed this lateral move without her.
Thanks to Liz, I lateralled my practice into the top firm in my new market—admittedly a firm that didn't even give me a look when I sent my resume to it on my own only a few months earlier. She was especially valuable (once she helped me get in the door!) in preparing for and navigating the interview process. If only I had someone like her in law school during OCIs!